Guided tour of the awnings
Up to 190 m² of awning space, supported by a solid metal structure and optimised for fast erection.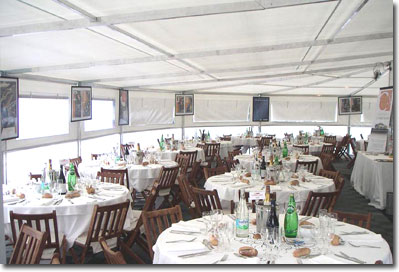 Erection of 1 side (65 m²):3 hrs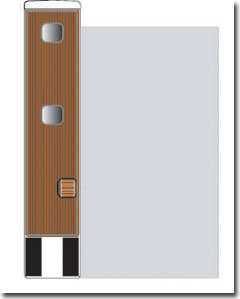 1 = 65 m² - 11 m. x 8,5 m.
Erection of 2 sides: 4 hrs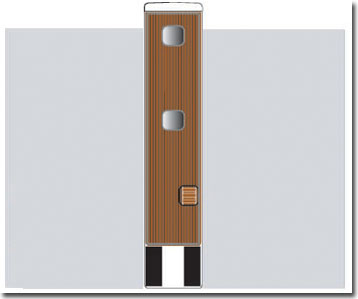 2 = 130 m² (2 x 65 m²) - 11 m. x 15 m.
Erection of 1 side + rotunda: 5 hrs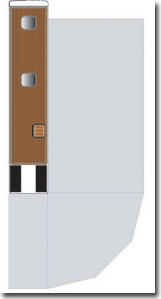 3 = 95 m² - 17 m. x 8,5 m.
Erection of complete awning: 6 hrs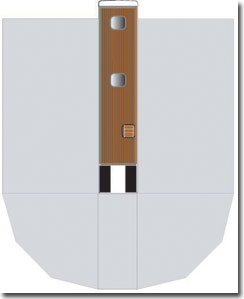 4 = 190 m² - 17 m. x 15 m.
Stamoïd Light canopy is waterproof, tough and insulating and provides you with a lot of light. Awning lit in the evening.
Lower wall sections of rigid awnings. Upper wall sections of awnings made from Stamoïd Light with windows. The upper wall sections can be removed.
Awnings can be heated or fitted with air-conditioning (option).
The interior and exterior walls of the awnings and the vehicle can be personalised and decorated in your colours (ask about a decoration study).
The awning entrances can be placed wherever you wish.
Floor made from grey and black PVC duckboards.